EBOOK: Let's get NOURISHED
To create a healthy lifestyle that makes you look good, feel amazing and GLOW from the inside out. + BONUS: 12 easy-to-make recipes.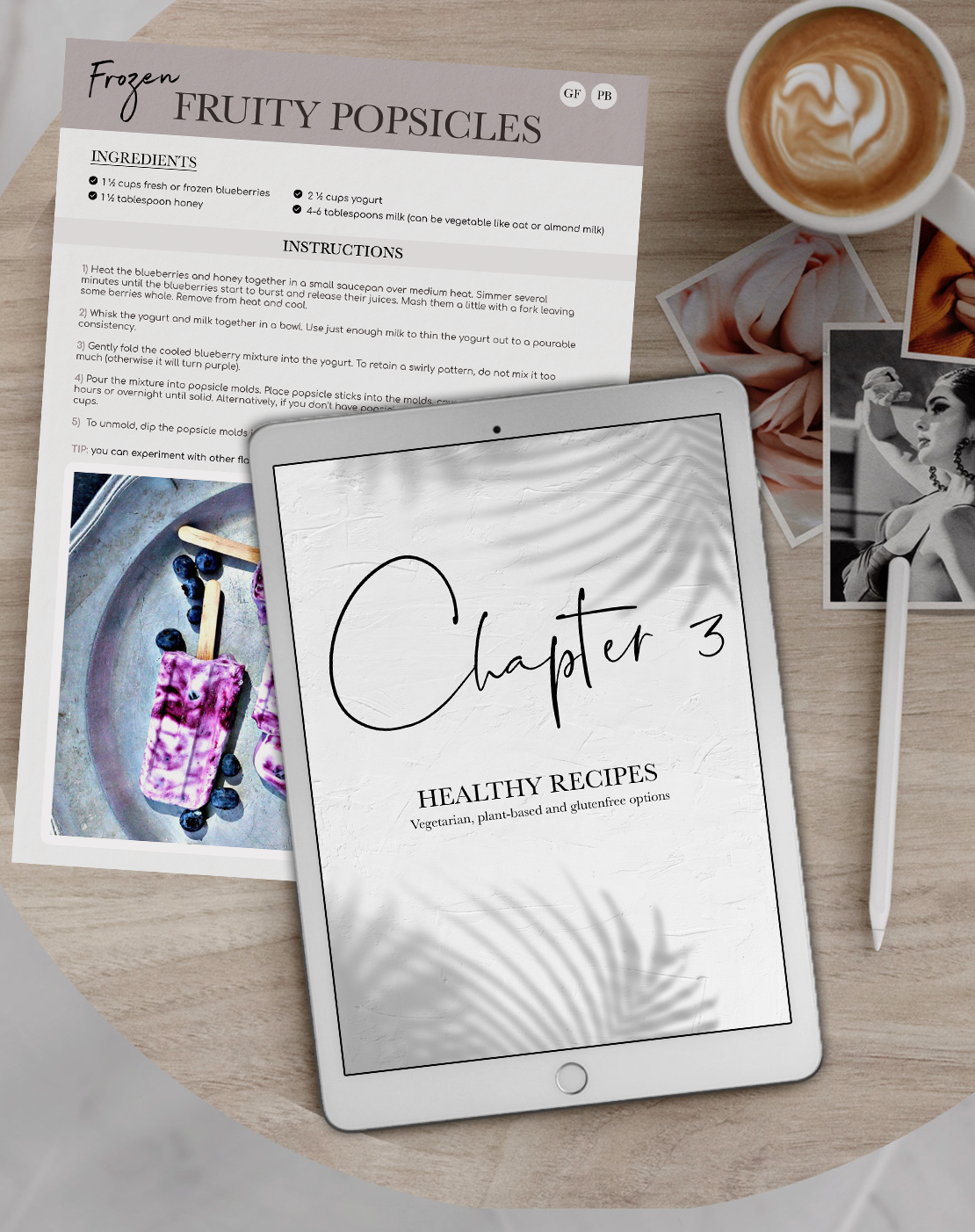 Divided In Different Chapters + Bonuses
(CLICK on each chapter below to discover more.)
Take a Look Inside…  Sneak peek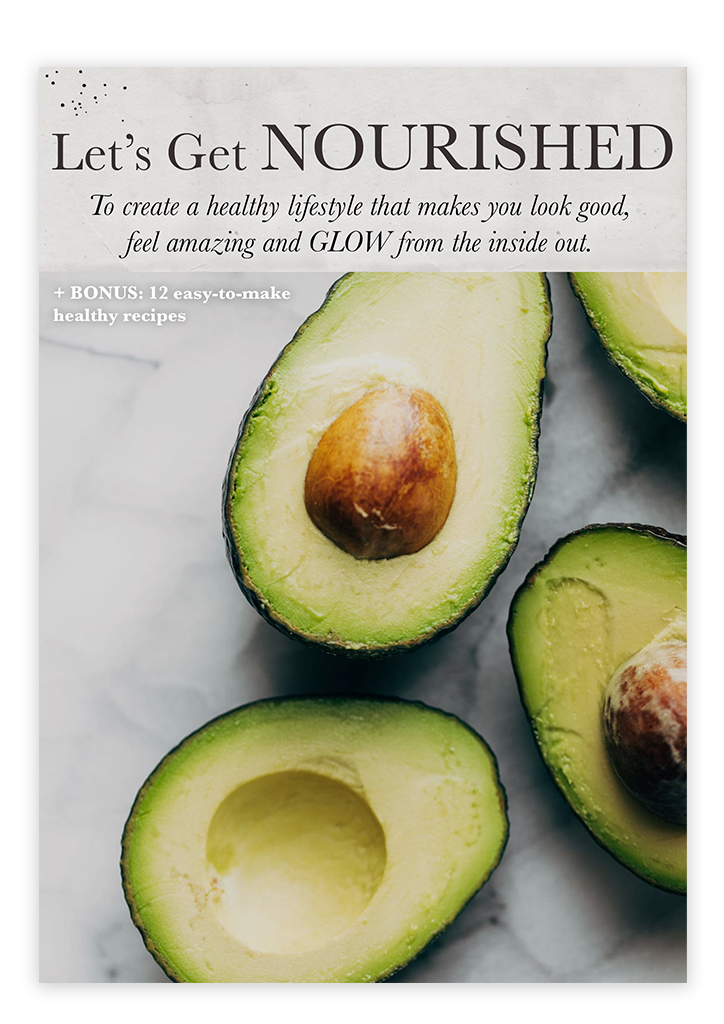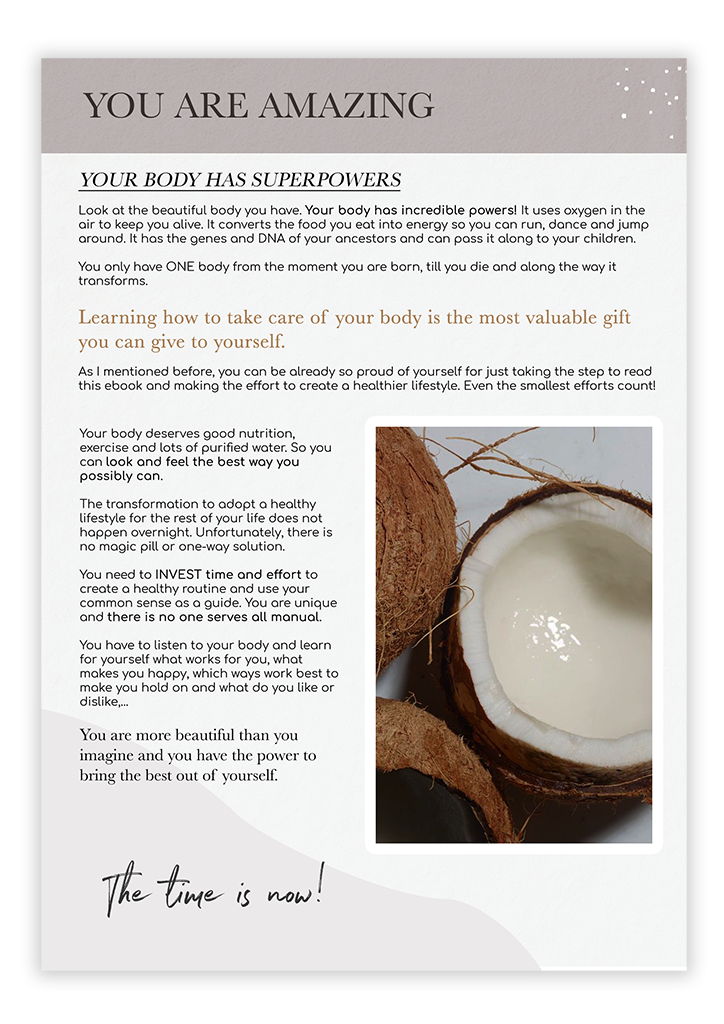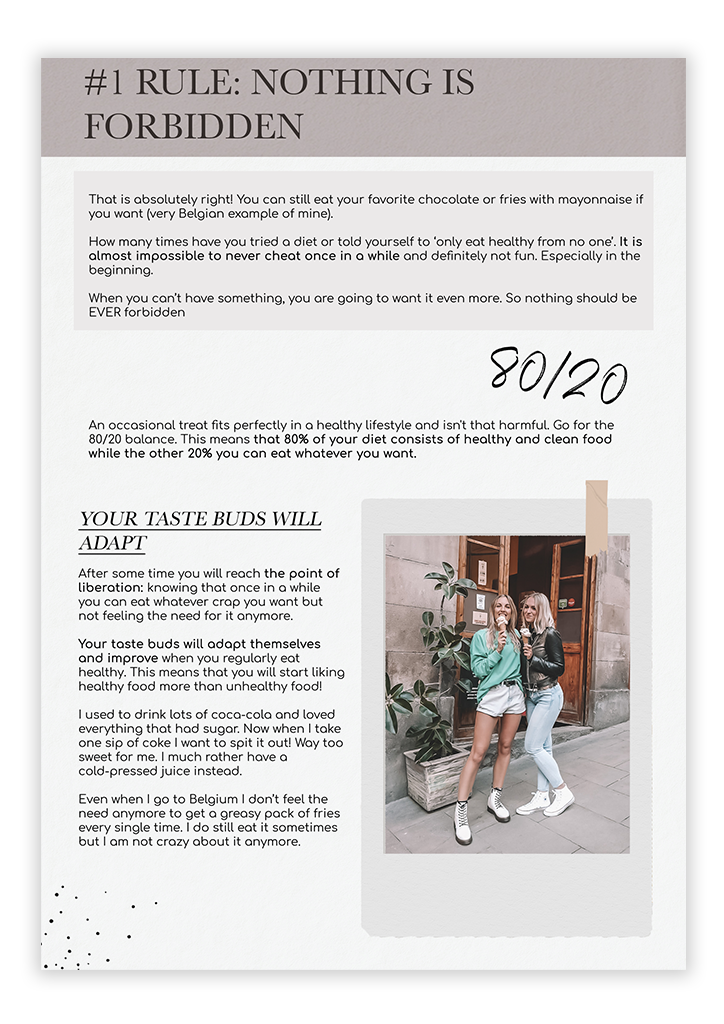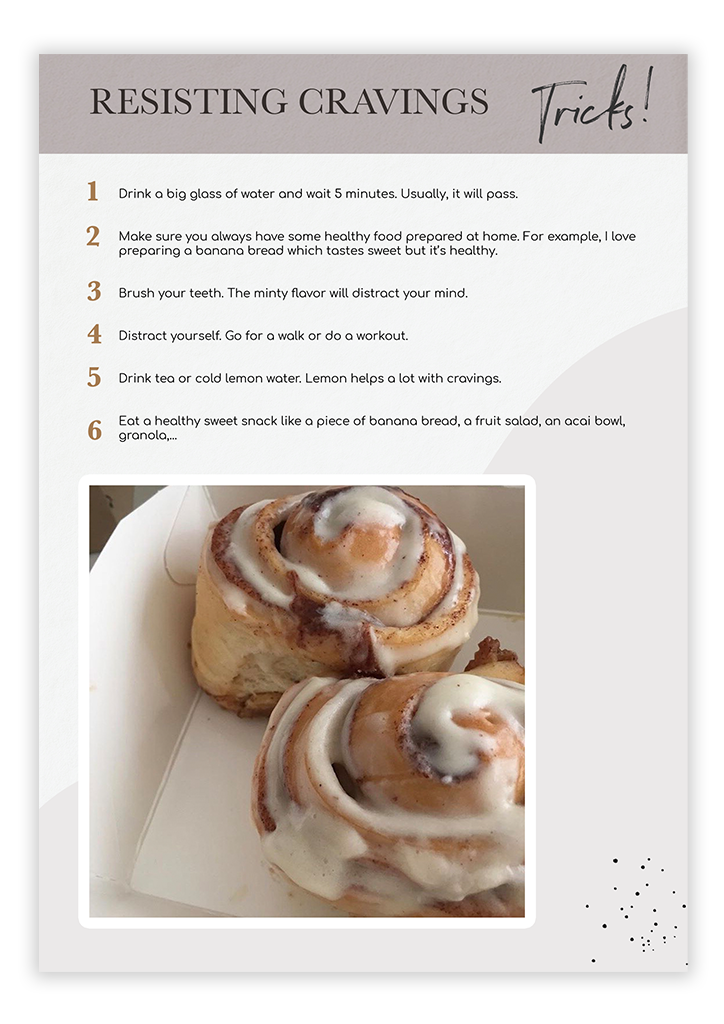 To begin with, I truly adore Farah for her kindness and her enthusiasm that is super contagious. These two elements really are reflected in her ebooks and help you to feel motivated from the first page! 
One of the things I like most is that it doesn't focus on losing weight. No, it focuses on treating yourself and your body right, so you will start to FEEL amazing!
Farah's ebook truly helps to make better lifestyle choices, one step at a time. Hence it is very easy to adhere to the great advice she is giving. Her tips are very practical and it also prepares you for possible struggles. 
This ebook is a great investment in yourself and I believe everyone should read it, so you start treating yourself the way you deserve!
Debbie Peverelli – Certified personal Trainer & health coach @theliftnl
Or get the bundle… with a huge discount!
€47 instead of €95 for ALL three ebooks!