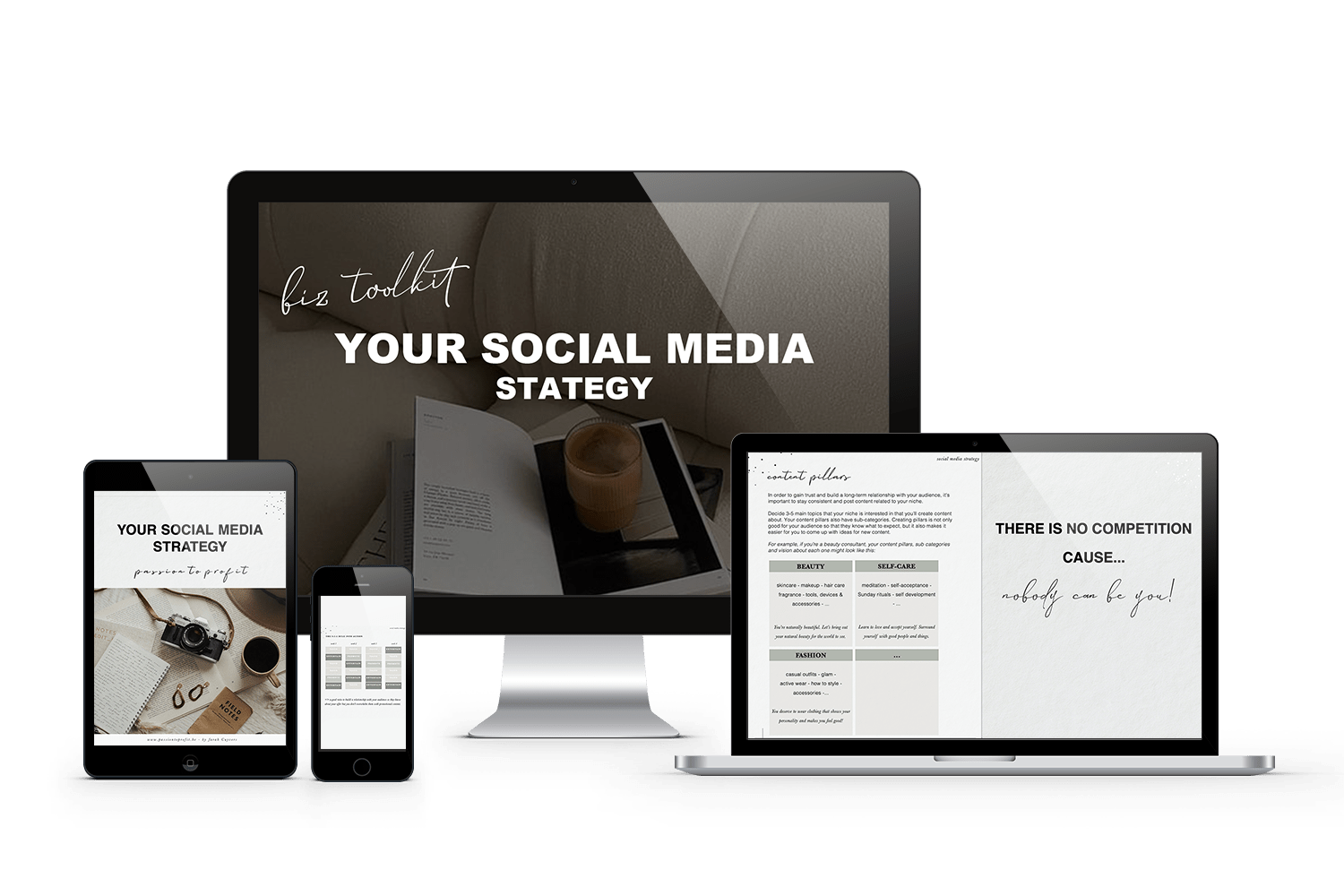 Your
social media
strategy
Your social media is a chance to connect with your audience on a deeper level.
Show that you understand what your dream client truly wants, and also position yourself as a leader, a guide, and an inspiring figure with something meaningful to say.
=> including valuable must-have bonuses!
Get the entire toolkit + bonuses for €79
*You automatically receive all written content in English + Dutch (Nederlands).
visualize your highest self and show up as her
We're going to see what it takes to build the life of your dreams, reveal why many people fail and how you can learn from this. Learn how to overcome mental obstacles, create milestones, set goals and develop a growth mindset. 
TAP any title below to discover the topics…
Video lessons, interactive PDF workbook, templates & bonus
# CHEAT SHEET
Turn your dreams into a plan so it becomes REALITY.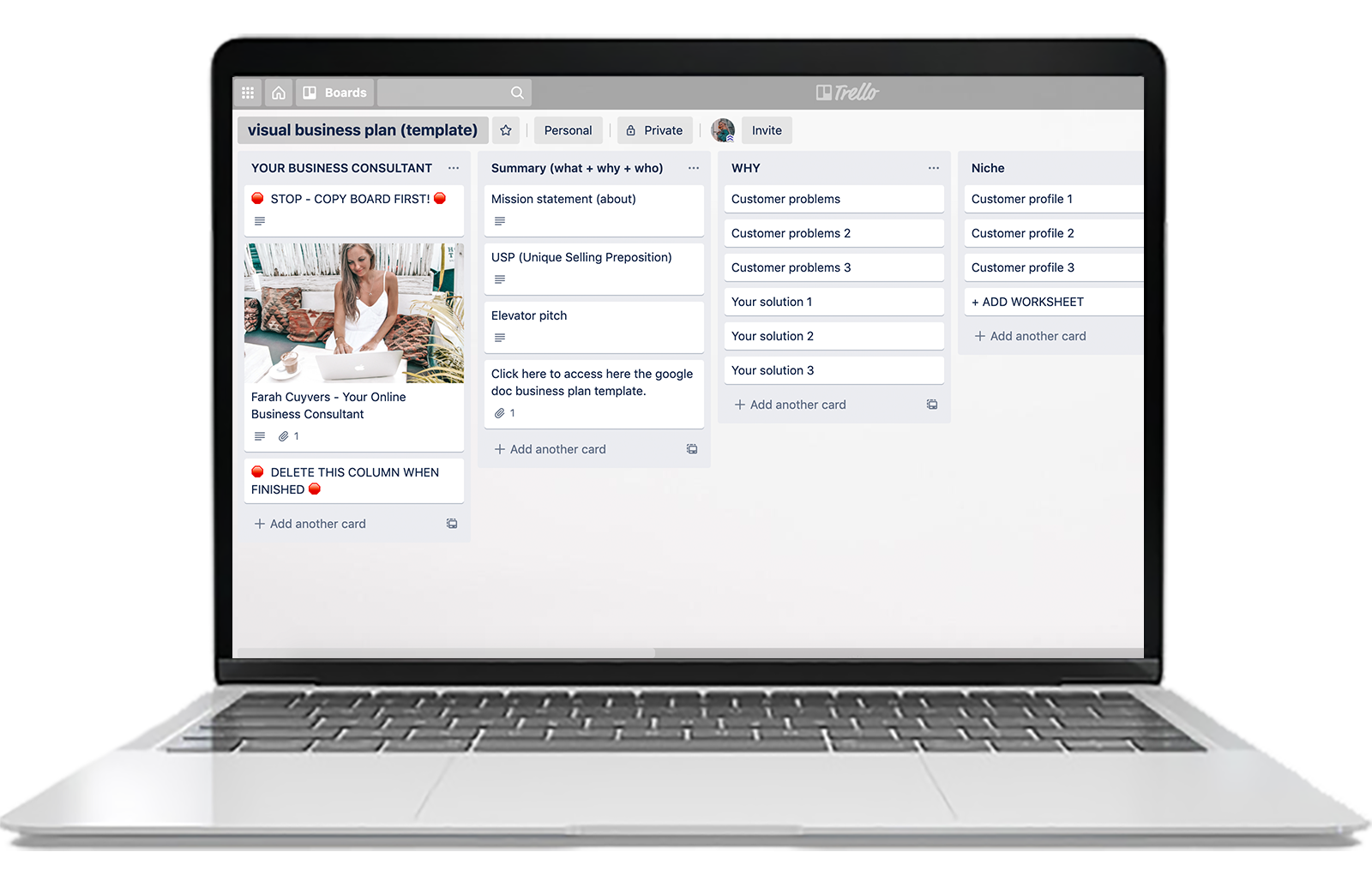 TRELLO CONTENT PLANNER
Plan your content like a boss so you stay consistent and always know what to do when. 
You can add different categories and store all your ideas so you can later plan them out in an organised way.
Your investment to boost your biz!
€79 (IVA included)
Or... get the entire course including all toolkits with
30% discount
Now you might wonder… WHO AM I?
Hi, it's Farah cuyvers
Originally from Belgium, based in Barcelona. Frothy coffee lover and I always go wherever the sun is shining. 
I started off with big dreams, just like YOU, but I can tell you that I failed, stumbled and messed up many times, when I was first trying to build my business.
But then, I changed my game and things started changing! Here's my secret: it's all about getting out of your comfort zone, doing exactly that what scares you & creating a crystal-clear strategy! 
I am dedicated to helping my clients create strong, solid business foundations that allow them to not only succeed on a daily basis but build the business of their dreams and create a life of FREEDOM!
Are you ready to reach for the stars?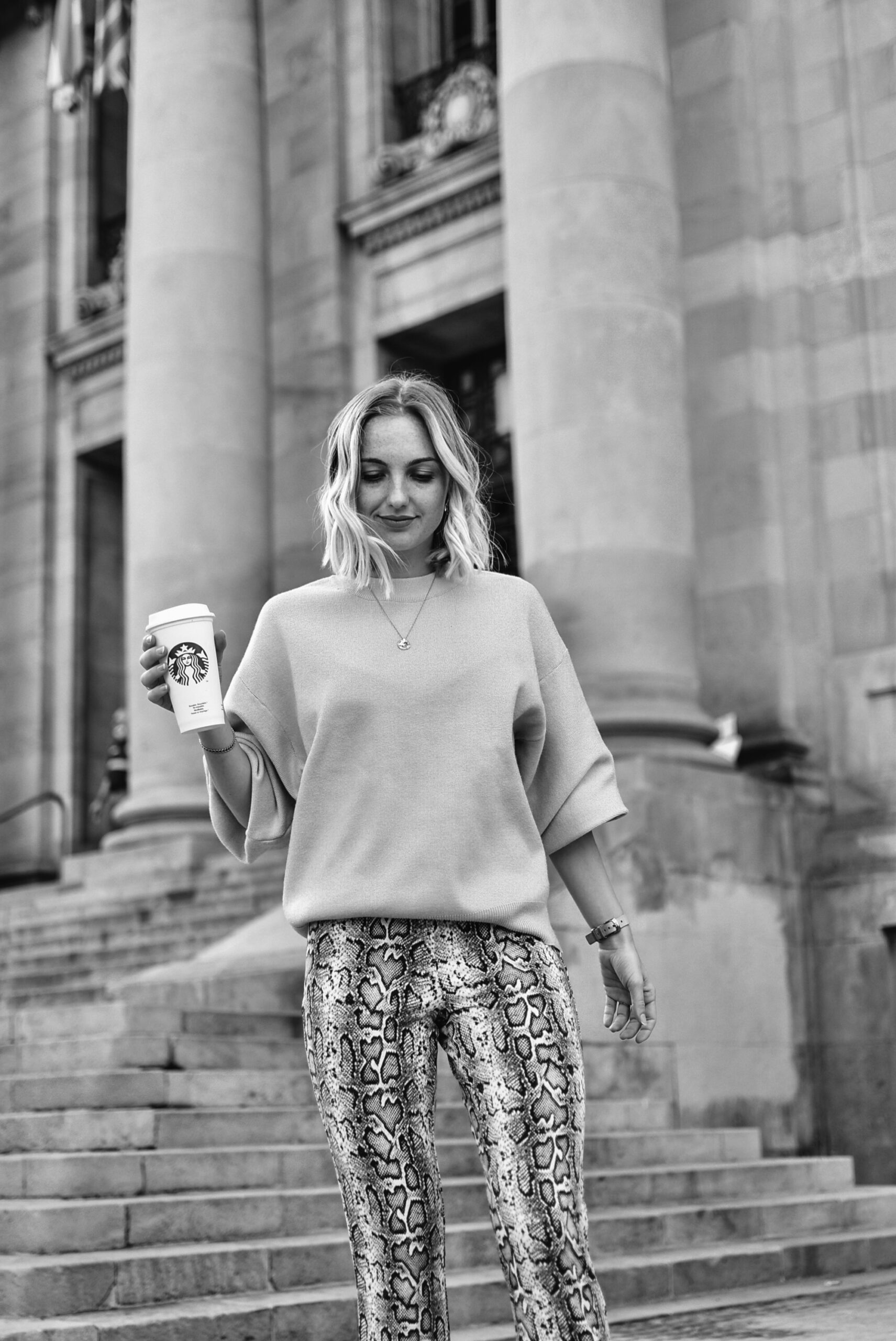 FREQUENTLY ASKED QUESTIONS
NOT READY TO BUY YET?

No worries, take your time! In the meantime, download your FREE business roadmap below.
Good vibes only! You can unsubscribe anytime. *Check your spam-inbox, if it's not there, you might have signed up before. Just email us and we'll send it again.