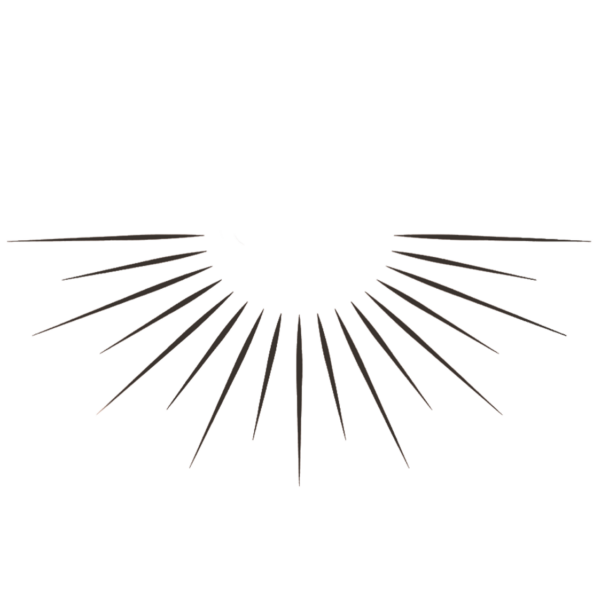 Are you an ambitious (beginning) entrepreneur and have endless amazing ideas, but somehow you don't seem to get any further?  
Are you serious about building your business and you know you need to step up the game to reach your goals in order to build the business of your dreams? 
ARE YOU READY TO MAKE A BIGGER IMPACT?
Say yes?!
*VAT is not included but if you are a registered business then you can deduct this as a business cost.
Leen Peeters – Fitness & health coach  leenpeeters.com
Working with Farah is the best decision I made. Farah is not only motivating and empowering, but also very practical. The coaching program is completely personalised for you and on top of that you receive lots of handy spreadsheets, workbooks & tools. She takes the time to get to know your business well to find out where you are now and where you want to go.
A lot of creatives or entrepreneurs like me are very passionate about what they do, but lack understanding of strategies that lie behind a good business, such as having a solid business plan. I was dreading it, but Farah made even a boring thing like that, interesting and pleasant to do.
I already have business experience and knowledge about certain things like marketing, but Farah made me unlock my full potential. Thanks to her, I get new ideas to expand and rise every single day. 
Farah got me out of a rut I didn't know I was in. She gave me new insights and confidence in myself.
book a free discovery call
If you have any doubts then I happily explain you more. If you'd like more info about the VIP program, make sure you check out this page first.
Booking a free discovery call comes with zero commitments but please only apply if you are serious about building your business and if you are financially able to commit to any of the programs.