So you can become your own boss, fuel your passion & live a life of FREEDOM!
Say YES? 
You're at the right spot. It's time to take your life into your own hands!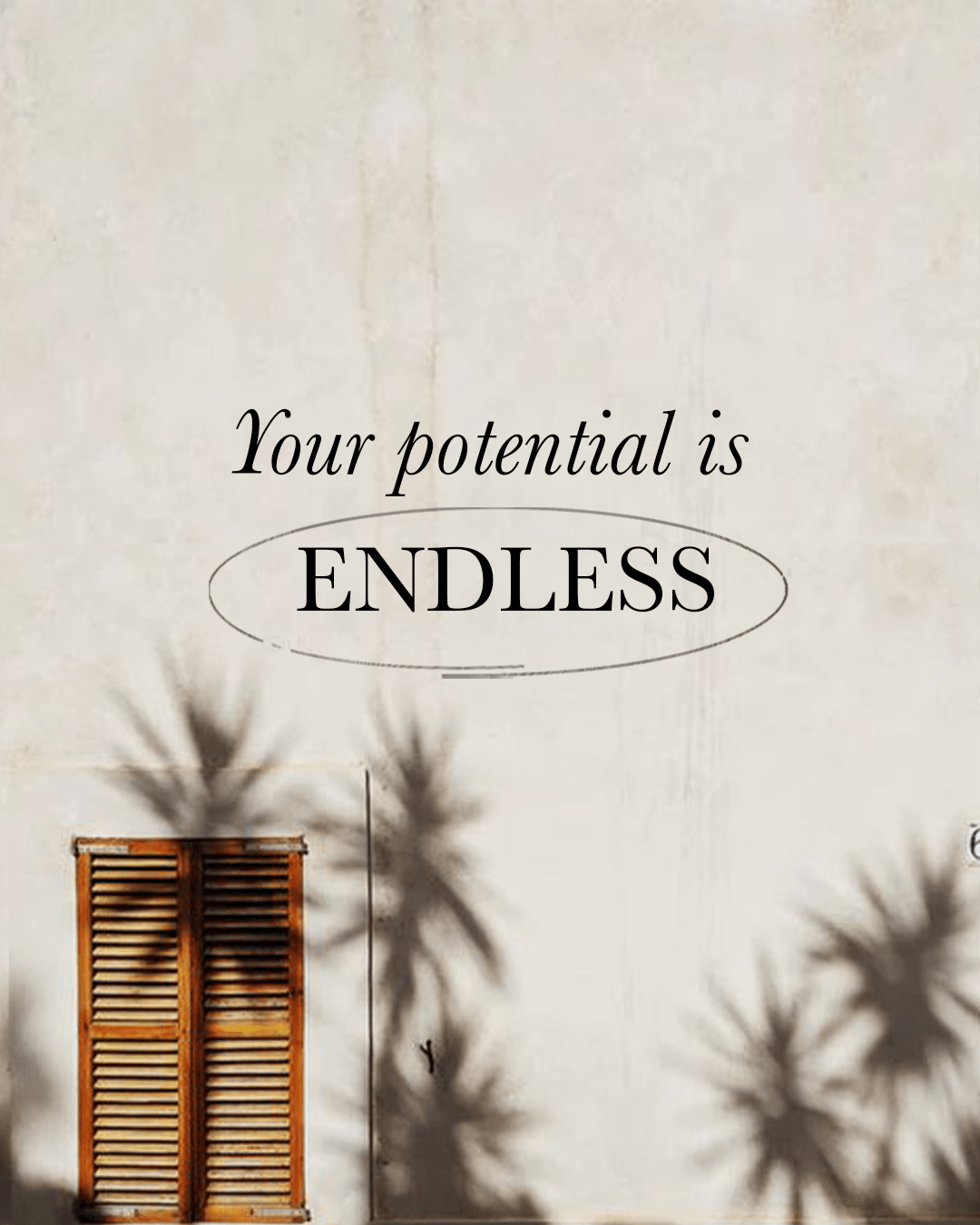 Get started with the FREE PDF
Crush your biz goals!
Make your to-do list DOABLE & kiss stress goodbye [with cherry-flavored chapstick].
Bye-bye overwhelm. Your life is about to get a whole lot easier!
*Good vibes only! You can unsubscribe anytime. Check your spam-inbox, if it's not there, just email us and we'll send it again.
Let's bring your vision to life!
Let's bring your vision to life!
Get started with your career, growing your business, beautiful photos or all the above…
hi, it's Farah
YOUR BUSINESS COACH
and your #1 bestie in the journey of building your business

Originally from Belgium (the Flemish part), based in Barcelona. I'm a former flight attendant who turned into an entrepreneur with multiple successful online businesses and more than 7 years of experience in the business world. I'm a frothy coffee lover, often sing in the shower (which sounds very bad btw) and always go wherever the sun shines.
My biggest passion is guiding creative visionaries like YOU and empowering female entrepreneurs to build their own freedom-based business, but without the hustle and all the bullsh*t.
Life is more than working a boring 9 to 5 in a dusty office for a regular salary while you are working towards someone else's dream. You deserve to live life on your own terms and have fun while making an income!