THE WORLD NEEDS WHO YOU WERE MADE TO BE!
this is for the rule breakers, the dreamers, the wild ones…
Life is more than working 9 to 5…
Say YES? You're at the right spot! It's time to take your life into your own hands!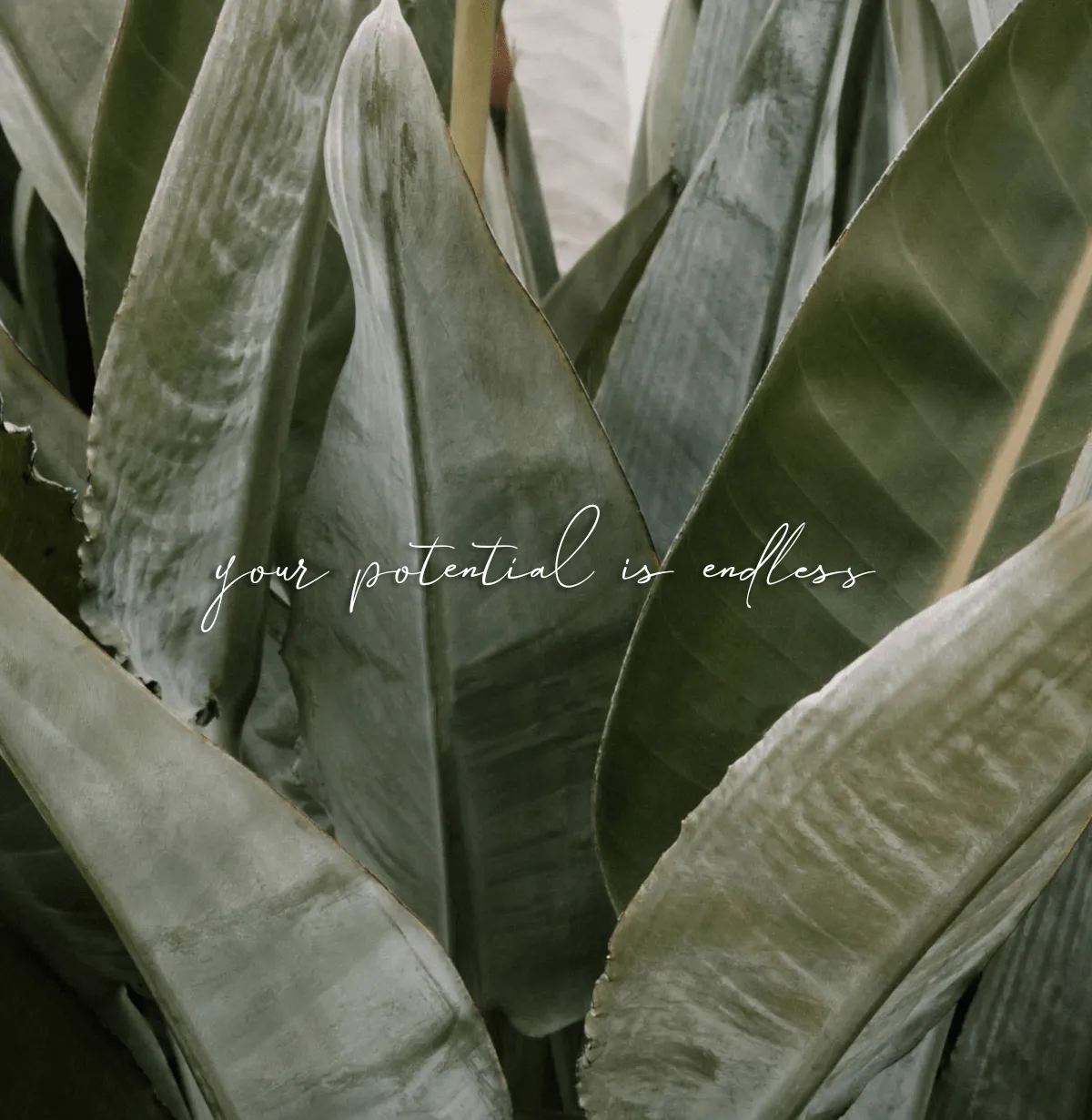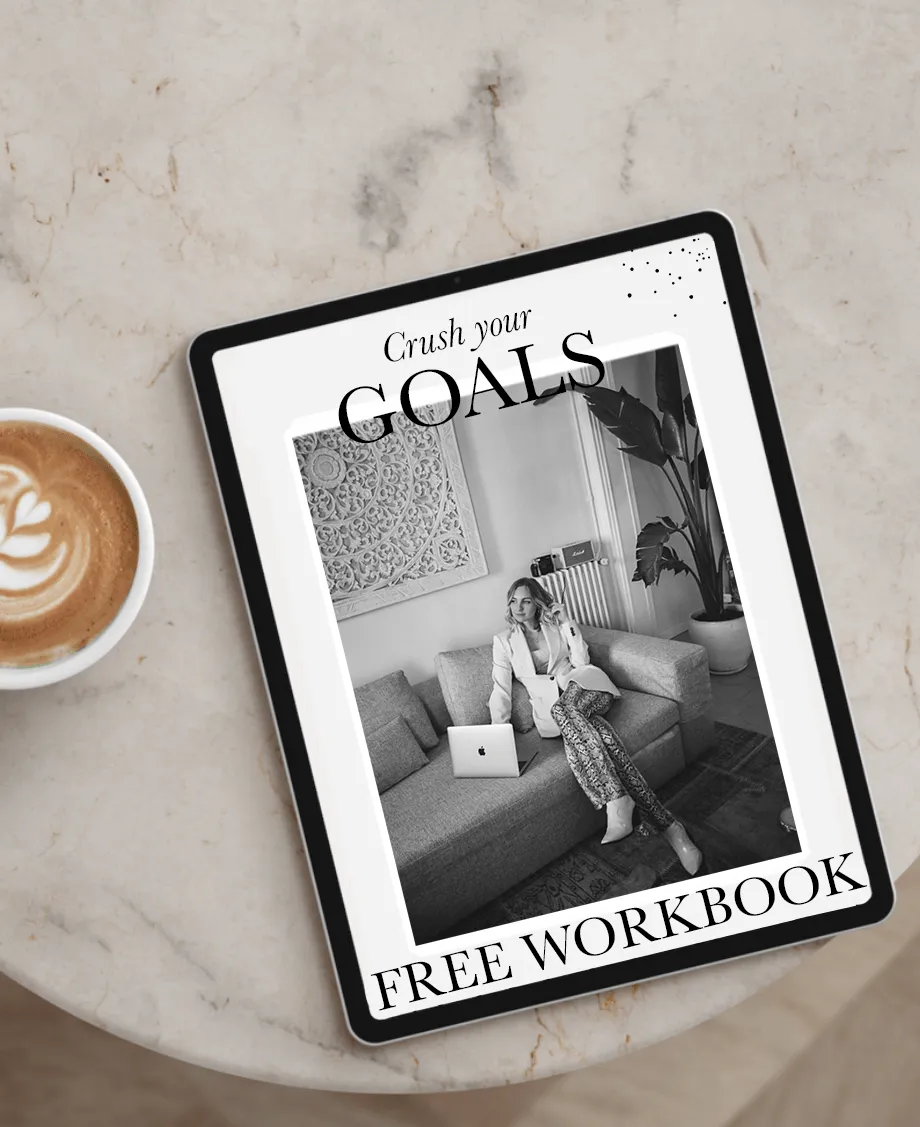 Get started with the FREE workbook!
*Good vibes only! You can unsubscribe anytime. Check your spam-inbox, if it's not there, you might have signed up before. Just quickly email us and we'll send it again.
Let's bring your vision to life!
Get started with your career, growing your business, beautiful photos or all the above…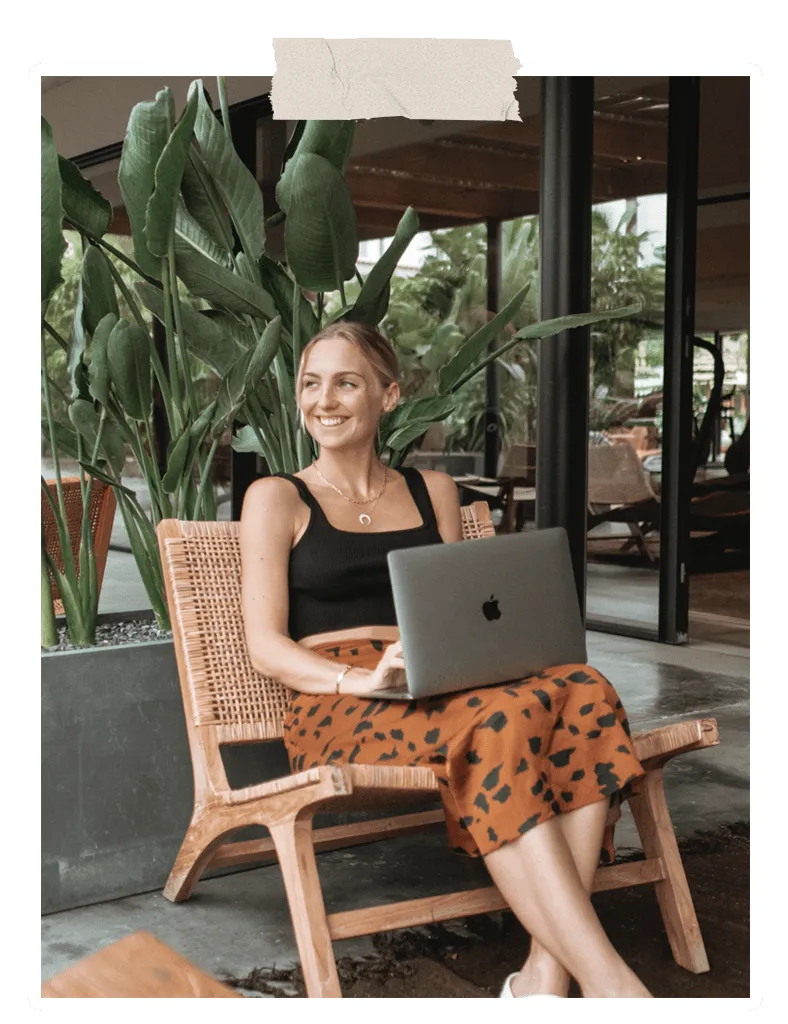 hi, it's Farah
ONLINE BUSINESS MENTOR
Originally from Belgium, living in sunny Barcelona. I'm an online business mentor & help ambitious early-stage female entrepreneurs to start their own business, work remotely & turn their passion into profit step-by-step. 👩🏼‍💻
If you've ever dreamed about starting your own brand, make an online income or being able to work from the sun underneath the waving palm trees, like me… Then you are at the right spot 🙋🏼‍♀️.
GET INSPIRED    featured blog posts