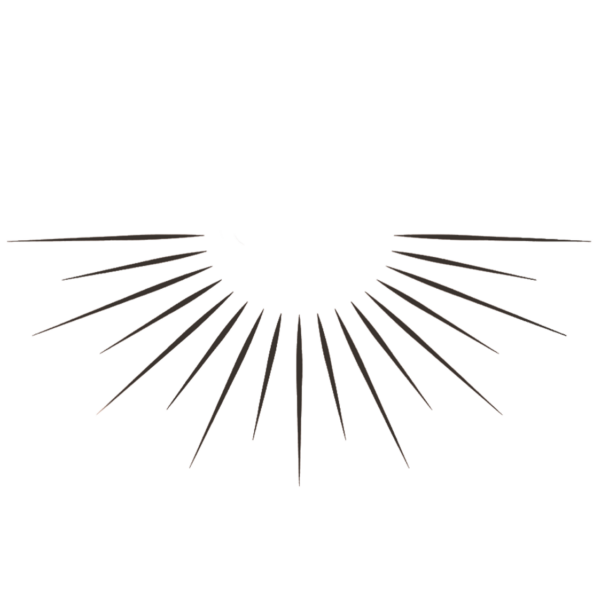 Are you an ambitious (beginning) entrepreneur and have endless amazing ideas, but somehow you don't seem to get any further?  
Are you serious about building your business and you know you need to step up the game to reach your goals in order to build the business of your dreams?
 
ARE YOU READY TO MAKE A BIGGER IMPACT?
Say yes?!
You are so passionate about your business but without a game plan, it's just throwing spaghetti at the wall to see what sticks… You need a strategy that builds your dreams & gives you a crystal clear direction.

& I am here to guide you…
Personal coaching sessions to create strong business foundations, create a crystal-clear strategy and build the business of your dreams!
Together, through video calls we walk through the process of setting clear goals, creating strategies that lead to results, automating your business, planning purposeful content with a crystal-clear strategy, and planning + executing your BIG goal…
I am your biggest cheerleader through the entire process & help you to get results, take action on your goals and get sh*t done!
Running a business can taste like a cocktail of excitement + hustle + doubt, with a splash of fear (shaken, not stirred).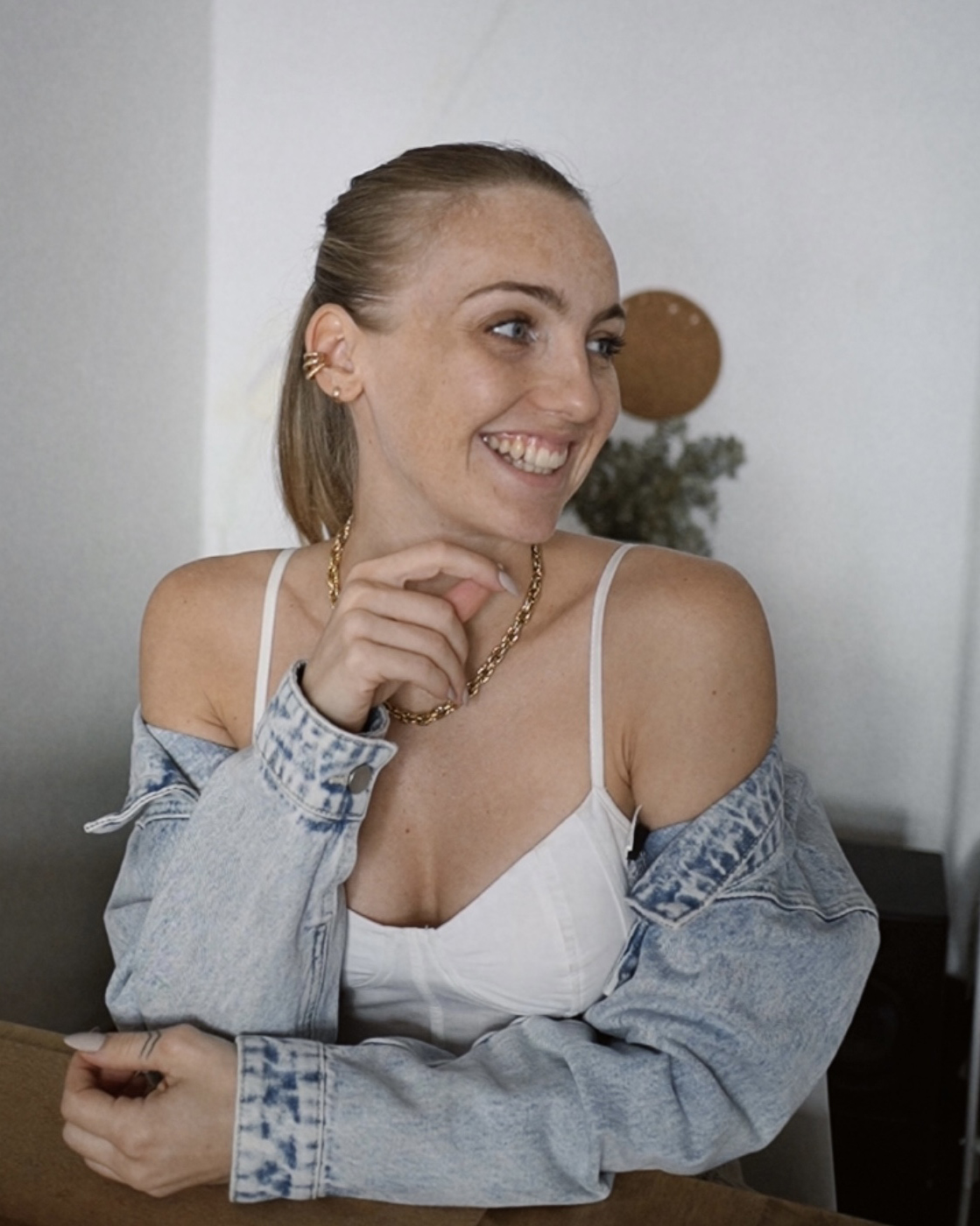 I help go gettin' entrepreneurs to create strong business foundations, reach their goals & build a successful online business; in order to create a life of FREEDOM and live life on their own terms.
After years of experience, trying out every possible method that's out there to set up, grow and scale your online business with success, I'm so happy to share all my secret tips & tricks with you (without the hustle & the bullsh*t).
I have bundled all the best strategies and techniques to push you forward and create your own successful business that allows you to become your own boss & turn your passion into profit…
Are you ready to reach for the stars?
–  Set clear goals, define your strategy & develop your personal plan of attack.  
–  Assess your current business model, systems, and processes to see what's working, what to improve & how to maximise results.
–  Focus on the tasks that bring you forward instead of self-sabotaging yourself. 
–  Establish a crystal clear bigger picture, so that even when your head is in the clouds, your eye is always on the prize.
–  Lay a strong foundation for your business that sustains you, both financially and creatively. 
There is no shortage of ideas. People pay big bucks for the kind of passionate, imaginative thinking that comes so naturally to you. 
So it's time to turn those ideas into ACTION!
CHOOSE YOUR 1 ON 1 PROGRAM
to build your dream business!
*VAT is not included but if you are a registered business then you can deduct this as a business cost.
HERE'S SOME OF THE THINGS WE CAN WORK ON…
All sessions are personalised for YOU. We work exactly on what you need right now!
click tabs to discover more


Leen Peeters – Fitness & health coach  leenpeeters.com
Working with Farah is the best decision I made. Farah is not only motivating and empowering, but also very practical. The coaching program is completely personalised for you and on top of that you receive lots of handy spreadsheets, workbooks & tools. She takes the time to get to know your business well to find out where you are now and where you want to go.
A lot of creatives or entrepreneurs like me are very passionate about what they do, but lack understanding of strategies that lie behind a good business, such as having a solid business plan. I was dreading it, but Farah made even a boring thing like that, interesting and pleasant to do.
I already have business experience and knowledge about certain things like marketing, but Farah made me unlock my full potential. Thanks to her, I get new ideas to expand and rise every single day. 
Farah got me out of a rut I didn't know I was in. She gave me new insights and confidence in myself.
Nele – Reflow coach  @reflowcoach_nele
I started Farah's coaching program because I felt stuck in my business. I had so many doubts about myself, my concept and everything else I was doing. As soon as I messaged Farah, I immediately felt a connection. I felt heard and after our first conversation, I felt more energy than I had felt in recent months.
She gives you extra tasks to put your business even more on the map and you know what to work on. I got the most out of the session about growing and selling on Instagram. Now I know exactly what to post to inspire people, to show myself in a positive way and to promote my product without being 'too salesy'. Since then I gained tons of new followers!
Last month I made €600, while my average was around €150 otherwise. This means I quadrupled my income so it was really worth the investment! But the most important thing to me is how much confidence I've gained since coaching with Farah.I'm not afraid anymore to show myself on social media. It is no longer a barrier at all! My business is now running again and I feel so confident. Something that is priceless to me: is the entrepreneurial mindset that I learned from Farah.
If you feel stuck in your business, need more confidence, feel lost and want to grow your business & your income then you really need to be with her. Oh yeah! And she doesn't let go… (in a good way). By that, I mean that Farah really follows up with her clients on social media. You really feel SEEN by her and she is always interacting. Farah is very accessible and helpful 🌸♥️
P A S S I O N

  

without a strategy and a clear plan of action…

 

is a recipe for failure.  
& you have NOT come this far to fail! All you have to do is say YES to the adventure.
OKAY FARAH, SO HOW TO APPLY?
book a free discovery call
If you have any doubts then I happily explain you more. Booking a free discovery call comes with zero commitments but please only apply if you are serious about building your business and if you are financially able to commit to any of the programs.
FREQUENTLY ASKED QUESTIONS