YOU CAN DO ANYTHING! 
As long as you have the right strategy & mindset to achieve it.
Hi! I'm…    
Farah cuyvers
ONLINE BUSINESS COACH
and your #1 cheerleader  in the journey of building your  business

Originally from Belgium (the Flemish part). Based in Barcelona, frothy coffee lover and always going wherever the sun is shining.
My career started as a flight attendant. It was an amazing experience but at the same time, I also had to stick to a stricter schedule than ever. Bye bye freedom! 
In 2017, I brought my first blog to live which back then was all about healthy lifestyle. I saw the potential and deep-dived in the world of online marketing and business until I was able to quit my job.
Many years later; I run multiple successful businesses online, I am my own boss, financially independent and I've been working 'from the sun' for quite a while now (with all the freedom in the world). 
Now, my biggest passion is guiding creative visionaries like YOU and empowering female entrepreneurs to build and grow their dream business; just like me.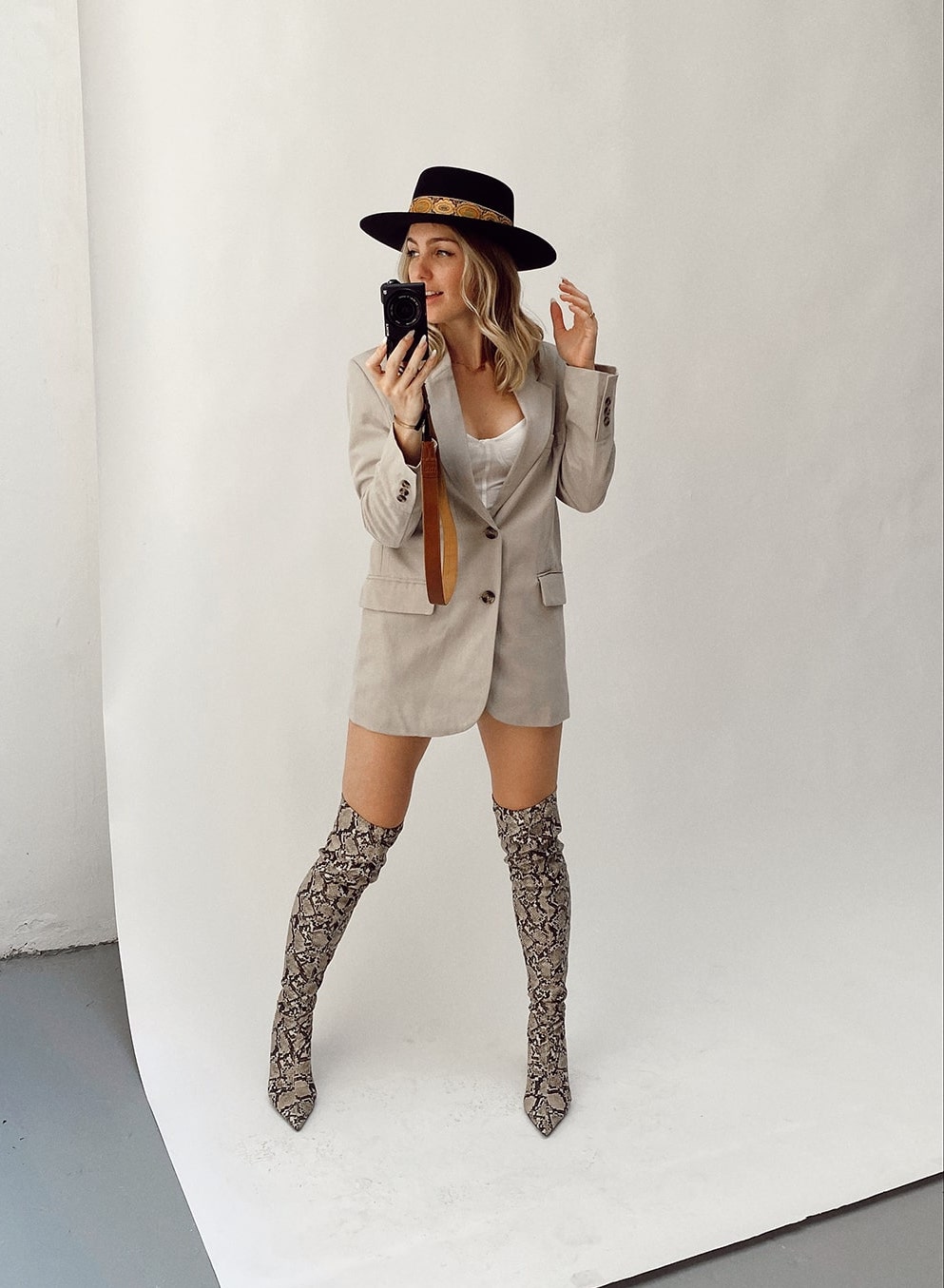 I started off with big dreams, just like YOU, but I can tell you that I failed, stumbled and messed up many times, when I was first trying to build my business.
Maybe you can relate? 
It was not only until I changed my game and things started changing… Here's my secret: it's all about getting out of your comfort zone, doing exactly what scares you & creating a crystal-clear strategy! 
Without a strategy… it's like throwing spaghetti to the wall to see what sticks 🍝.
After understanding 'THE BIGGER PICTURE' & knowing exactly what to do and why to do it, results came fast… My business started growing, I started to build a big online community & sales started coming in! Chin chin 💸
So now it's YOUR TURN! 
If you've ever dreamed about starting your own brand, making an online income and living a life of freedom; than I'm your girl!
Together, let's build your dream business!
Get started with the FREE PDF
Crush your biz goals!
Make your to-do list DOABLE & kiss stress goodbye [with cherry-flavored chapstick]. 
Bye-bye overwhelm. 
Your life is about to get a whole lot easier! 
*Good vibes only! You can unsubscribe anytime. Check your spam-inbox, if it's not there, just email us and we'll send it again.