FREE MASTERCLASS
How to come up with an amazing business idea 
& create multiple income streams 💸

Click the PLAY symbol below to start!
Say hi and introduce yourself in the chat. Feel free to ask any questions.
Some other things you can share in the chat: What business idea(s) do you have? How far are you in your journey? What do you struggle with the most? What was your biggest takeaway in this masterclass? What else would you like to learn more about?
AFTER watching the masterclass, check this out…
UNIQUE OFFER!
Join my online course before the timer ends and get €100 discount on top of the already given discount & my bestselling preset pack as a bonus for FREE!
Discount code: 'IAMVIP100'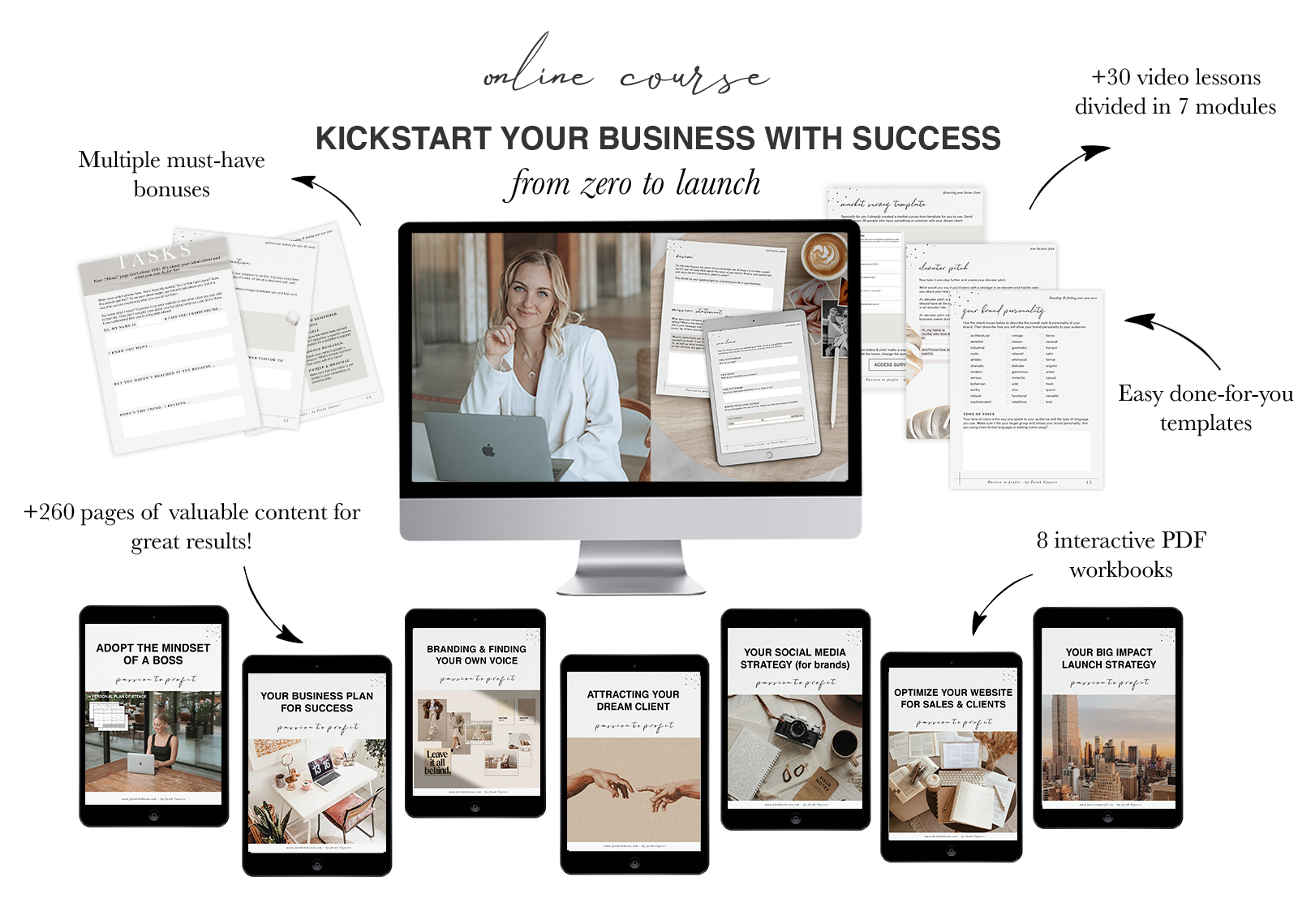 + EXTRA bonus (today only)!
Free bestselling preset pack