ENROLLMENT IS NOW OPEN
Be quick! It's closing soon.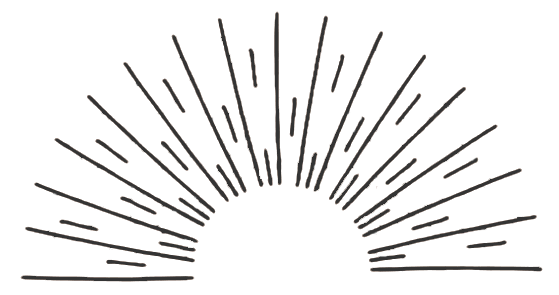 online course
KICKSTART YOUR BUSINESS WITH SUCCESS
from zero to launch!
Are you an ambitious (beginning) entrepreneur with endless amazing ideas, but somehow you don't seem to get any fu arther?   
Are you ready to cut the bullsh*t and stop wasting time browsing hours on the internet or downloading a million freebies… 
Are you ready to finallyyyy turn your business idea into reality and of course PROFIT… 

So you can become your own boss, fuel your passion and
cause you are at the right spot!
The time has come to turn your "side hustle" into a full-time income. . . and build your empire!
I'm teaching you exactly what you need without the overwhelm & with a crystal-clear strategy!

All you need is a clear strategy and the right mindset. I am here to help you with that.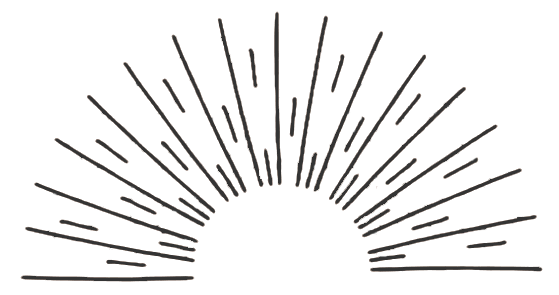 Online course

KICKSTART YOUR BUSINESS with success!
from zero to launch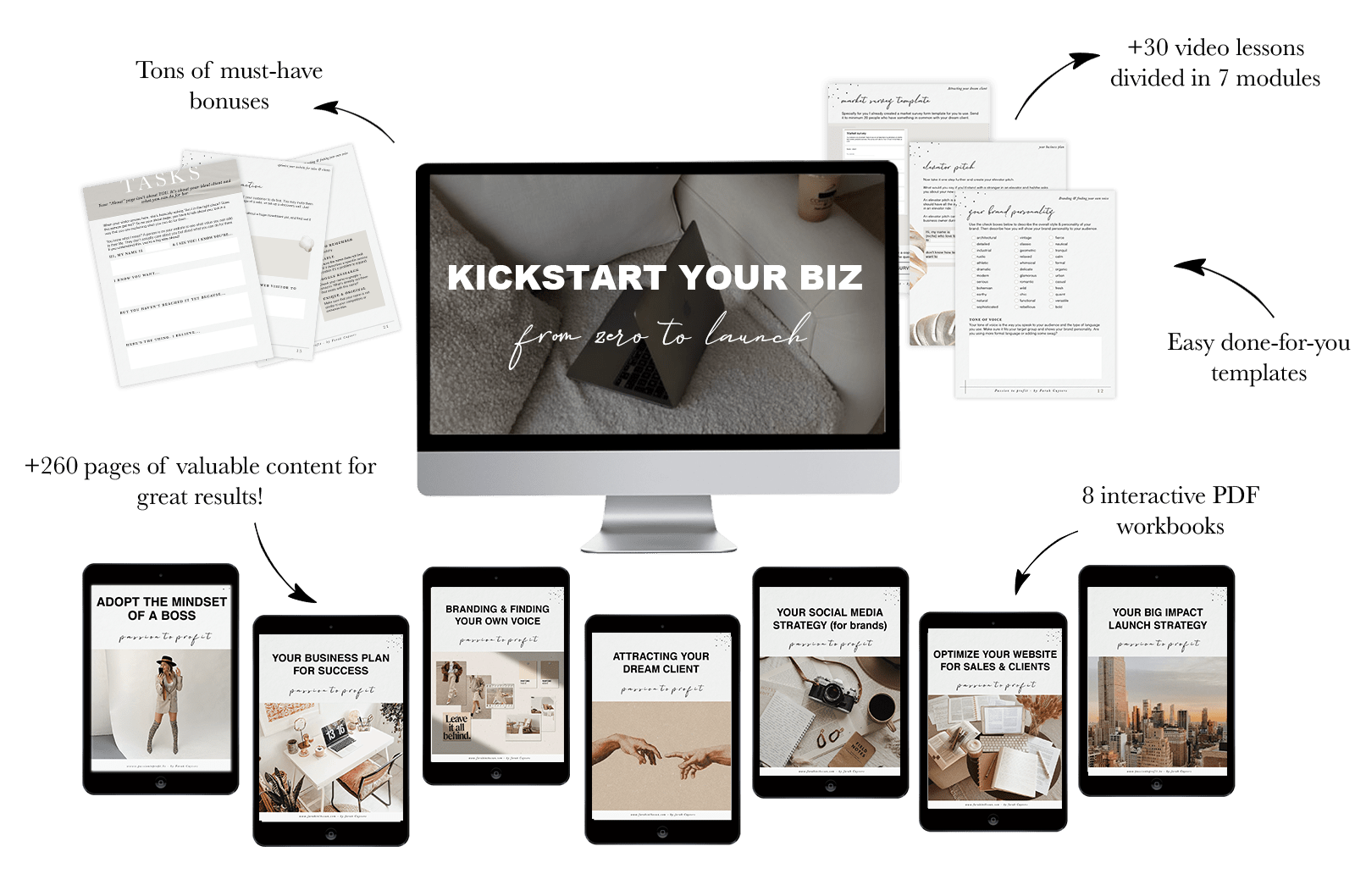 My online course with 7 essential business toolkits including: video lessons, interactive PDF workbooks & multiple bonuses to give you the knowledge and tools to set up your business online step-by-step.
From creating a solid business plan to designing your branding (logo, fonts, colors), market research, defining your dream client, your social media strategy &  building your website to attract lots of sales & clients

=> The video lessons are in English only. The PDF workbooks, bonuses & all other templates come in English + Dutch (Nederlands).
THIS COURSE IS FOR YOU IF…
01. you have a business idea and want to set yourself up for success with a solid business plan, great branding, a clear website & more. This is your guideline to set up your business step-by-step.
02. you are a beginning entrepreneur with experience but it didn't work out and you want to try again; this time with security and guidance.
03. you have a business already but want to brush up the basics & make sure it's all set up right.
04. you have zero experience or no business degree, but you just want to go for it and fulfill your dream of creating your own brand or online business.
05. you want to start your own brand whether it's selling physical products such as creating your own clothing line, becoming a fitness coach,… or if you'd like to create an online business by selling digital products like ebooks, offer coaching,… 
Are you a free spirit by heart but you're serious about building your business, and you know you need to step up to game to reach your goals in order to build the business of your dreams and unlock your full #BOSS potential… 
+30 video lessons divided in 7 toolkits, interactive PDF workbooks, valuable bonuses, templates & more.
Module 1 | Adopt the mindset of a boss
Being a BADASS female entrepreneur doesn't just take action. It takes MINDSET, too! In this module, I show you how to light your inner fire to make sh*t happen!
Set yourself up for success so you feel strong and confident while building your business.
In this module, we're going to see what it takes to build the life of your dreams, reveal why many people fail and how you can learn from this. Learn how to overcome mental obstacles, create milestones, set goals and develop a growth mindset.
=> BONUS: plan of attack
 Module 2 | Your business plan for success
It's time to take your business seriously. To turn your dreams into reality you need a plan!
Create a crystal clear overview of your business, what you do and who you are. Including defining your target group, SWOT analysis, define your business goals, competitor analysis, describe your marketing strategy for growth and financial plan.
=> BONUS: goal-setter + customizable finance worksheets to calculate your initial setup, invoice, overview to calculate your income & expenses + an invoice template.
 Module 3 | Branding & finding your own voice
Your brand voice should flow from who you are, deep down, and the wisdom you have to share. So start by tuning into yourself, because YOU are the heart and soul of your brand!
Understand what branding is and why it so important. Decide your brand personality, fonts & lettering, colors,… 
How to find the right brand name and check its availability. Also discover how to stand out from your competitors by finding your own voice and create a strong, clear message.
=> BONUS: 100% customizable brand styling guide templates. You don't need any graphic design experience!
 Module 4 | Attracting your dream client
Your dream client is waiting for you! But if you are targeting everyone, you are targeting no one. So let's first discover how to find your specific niche, even when you want to do it all… & let's get to know your dream clients inside out so you know exactly how to attract them.
Create your dream client profile, market segmentation and content sheet cheat: 10 things you can do today to connect with your dream client.
=> BONUS: market survey template to test your market & idea! Imagine you create your entire product or service, to realise in the end that nobody wants it…… THIS is a crucial step!
 Module 5 | Your social media strategy
Your social media is a chance to connect with your audience on a deeper level, show that you understand what your dream client truly wants, and also position yourself as a leader, a guide, and an inspiring figure with something meaningful to say.
Set up the basics and create a strategy for growth. Understanding the algorithm, how to use storytelling to connect with your audience, the 3-2-1 rule to turn your followers into clients, how to create good content, hashtag cheat sheet and more! 
=> BONUS: Trello content planner to plan your content like a BOSS!
 Module 6 | Optimize your website for sales & clients
Setting up a website and all the technical stuff is one thing, but it's the combination of the design, copy & images that make the magic happen!
Also people don't care about you until you care about them… So that's why everything that is written on your website, needs to be relevant and relatable to your customer.
=> BONUS: guide to set up your website from zero + how to make your website legal.
 Module 7 | Your big impact launch strategy
your launch strategy is more important than people think. It makes all the difference for massive SALES! 
There are tons of different launch strategies out there. In this module, teaching you my favorite one that has proven great results for me and my clients.
You can create your own system and reuse it again the next time you are launching something. So nothing will go to waste.
=> BONUS: launch blueprint for social media + launch calendar
INCLUDING VALUABLE BONUSES
You have unlimited access FOREVER. You can watch the videos and use the workbooks over again for all your current AND future projects. There is no expiry date.
YOUR INVESTMENT 
to build the business and life of your dreams…
& to have a clear strategy where you know exactly what to do to set up strong business foundations step-by-step.
=> The PDF workbooks, bonuses & all other templates are in English + Nederlands. The video lessons are in English only. 
Total value €2200
Make it yours for €379 (*VAT included)
You are so passionate about your business but without a game plan, it's just throwing spaghetti at the wall to see what sticks… You need a strategy that builds your dreams & gives you a crystal clear direction.
Are you ready to make a bigger impact?
I highly recommend Farah's online course! It's perfect for you to take the first step to build your business. It helps you to think in detail about your goals, your business idea and how to set up the basics.
I wasn't able to answer simple questions about how to visualize my project but now I have a crystal-clear idea and know exactly which steps to take.
The PDF workbooks are very JOYFUL. They are very well structured, straight to the point, well explained and with recognisable terms for newbies. Also the video lessons are easy to follow and I love all the bonuses.
It was exactly what I needed to achieve my goals, to find focus and follow my purpose. If you are looking for clarity and clear action steps to realize your big business dreams, Farah's online course is perfect for you!!
Sabrina – Model & entrepreneur

Recommend 100%! If you want to start your own business and do it right, then you need this course. FOR REAL!
I've been trying to start my own business for a long time but never had a clear idea of where to begin or what to do first so I felt like I was all over the place. 
This course is exactly what you need to move forward. It's so good, easy and pleasant to follow. It turns a complex process into a simple and clear process. 
Besides all the useful information in the video lessons and workbooks, it also comes with tons of bonuses to really help you get started and take action. 
Laura – owner clothing line
OR DISCOVER THE TOOLKITS INDIVIDUALLY
All you need to kickstart your business with success!
€79 each or go for the online course with 30% discount.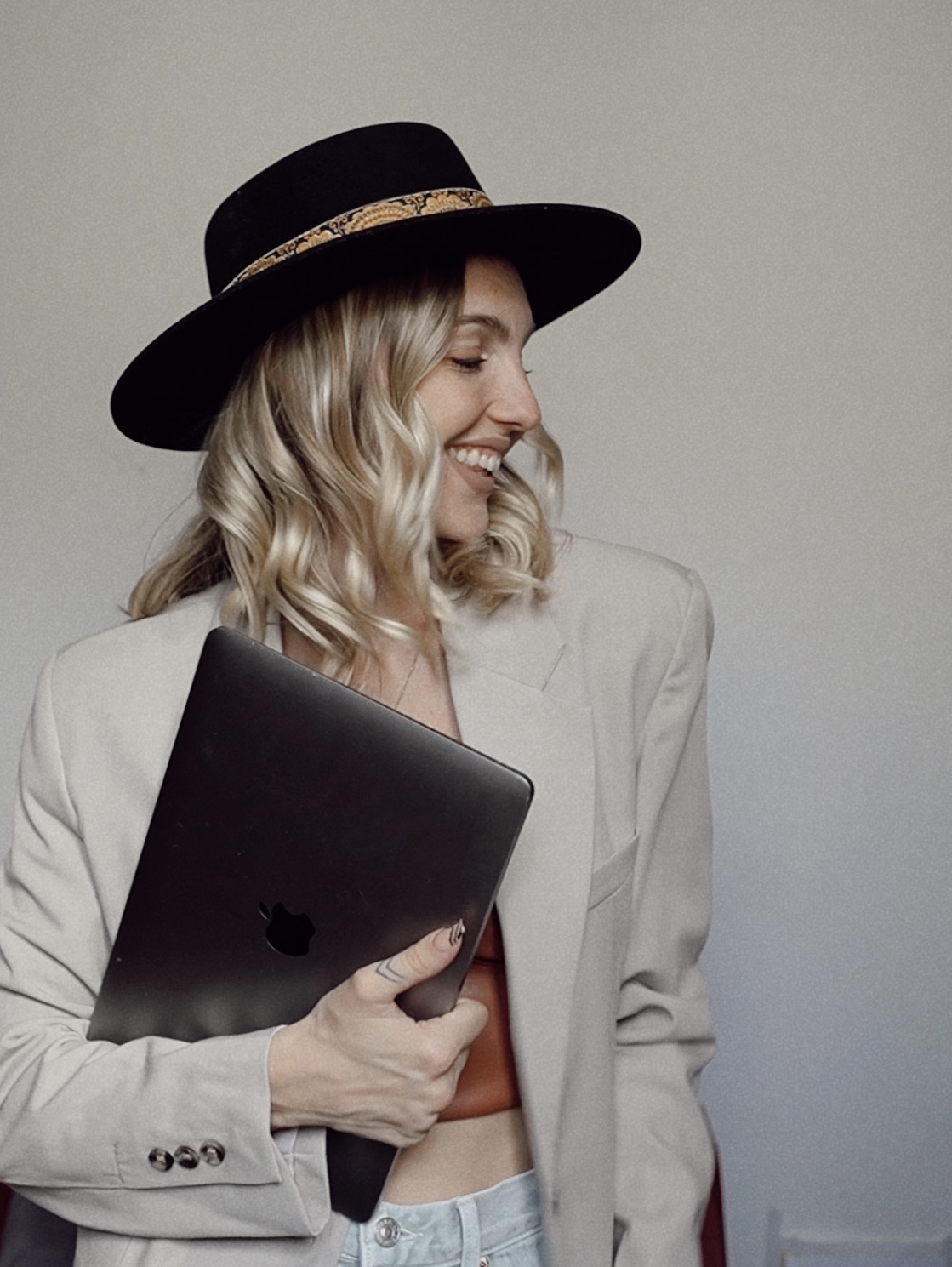 WHO AM I?
Hi, it's Farah
After years of experience, trying out every possible method that's out there to set up, grow and scale your online business with success, I can't wait to share all my tips & tricks with you.
I have bundled all the best strategies and techniques to push you forward and create your own successful business that allows you to become your own boss, create life of freedom & turn your passion into profit…
Are you ready to reach for the stars?
FREQUENTLY ASKED QUESTIONS
ENROLLMENT IS NOW OPEN!!!!